Archive for the 'General News' Category
Tuesday, July 7th, 2020
– Ceiling height, the condition and strength of the floor, obstructions on the walls and overhead, building columns, doorways, and exits all need to be considered
– Plan your system so there will be no interference
Know Load Weight & Dimensions
– Know the dimensions and weight of what you will be storing and how it will be stored
– In cartons? On pallets? Will there be loose or oddly-shaped items?
– Pick a frame depth suited to the items being stored.
– The frame height should be enough for the beam levels, product height (including pallet), and lift-off space of at least 4″.
– Make sure the frame height will fit the clear height of the room.
– Remember that beam capacity is indicated for pairs of beams.
How Courtney Material Handling, Inc. Supports You
Design and Layout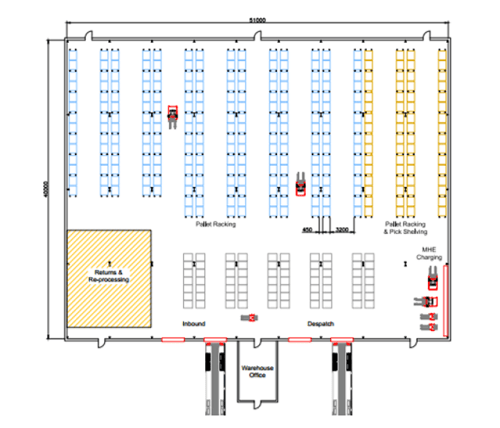 -CMH and our partners can provide professional layouts for you
– All facility and solution dimensions on one drawing
Validate Solution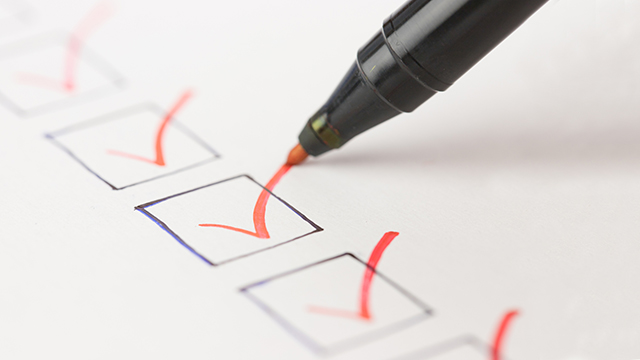 – CMH and our partners will validate a complete solution to ensure customer requirements are achieved
Project Management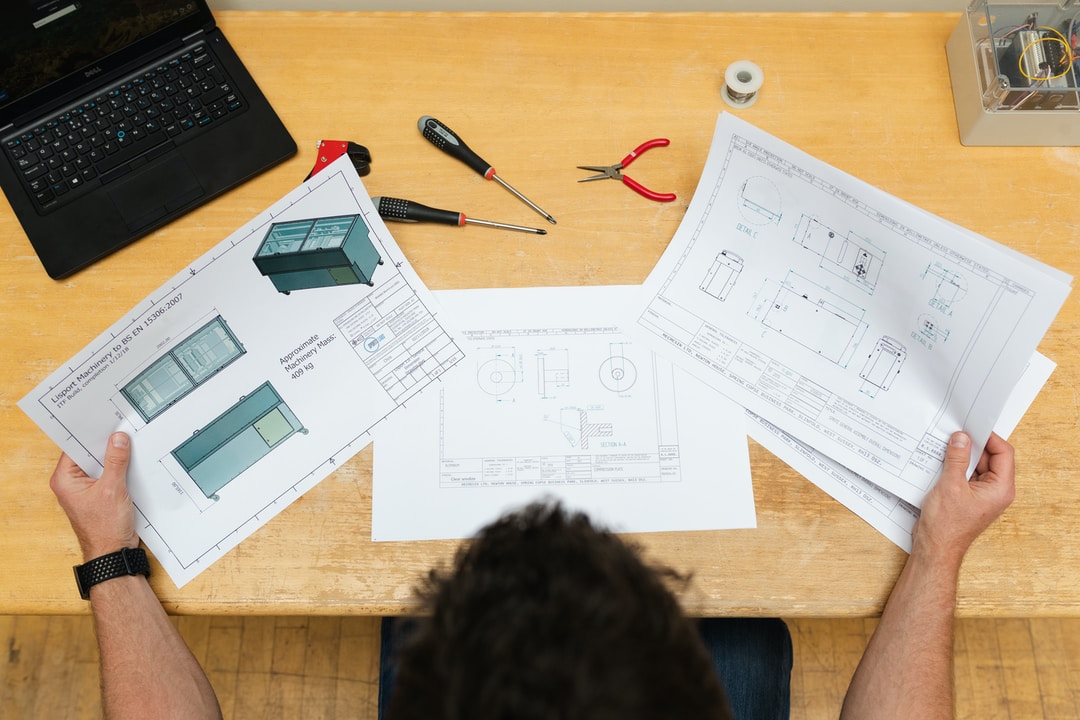 -Let us manage the project for you while you focus on your business
– CMH and our partners can secure all permits
-CMH and our partners can oversee installation
Contact Us Today To Learn How CMH Can Help You Select The Best Pallet Rack Solution